Authentic punjabi cuisine
Welcome to EastZEast
Premier Indian Restaurant
Multi Award Winning Indian Restaurant in Liverpool. The Home of Authentic Punjabi Cuisine – Punjabi cuisine is often associated with food from the Punjab region of both India and Pakistan.
This Punjabi cuisine has a rich tradition. Distinctively Punjabi cuisine is best known for its rich and buttery flavors along with extensive vegetarian and meat dish choices. We are located opposite the Echo Arena & Next to Jury's Inn Hotel and Stay bridge Suite Hotel.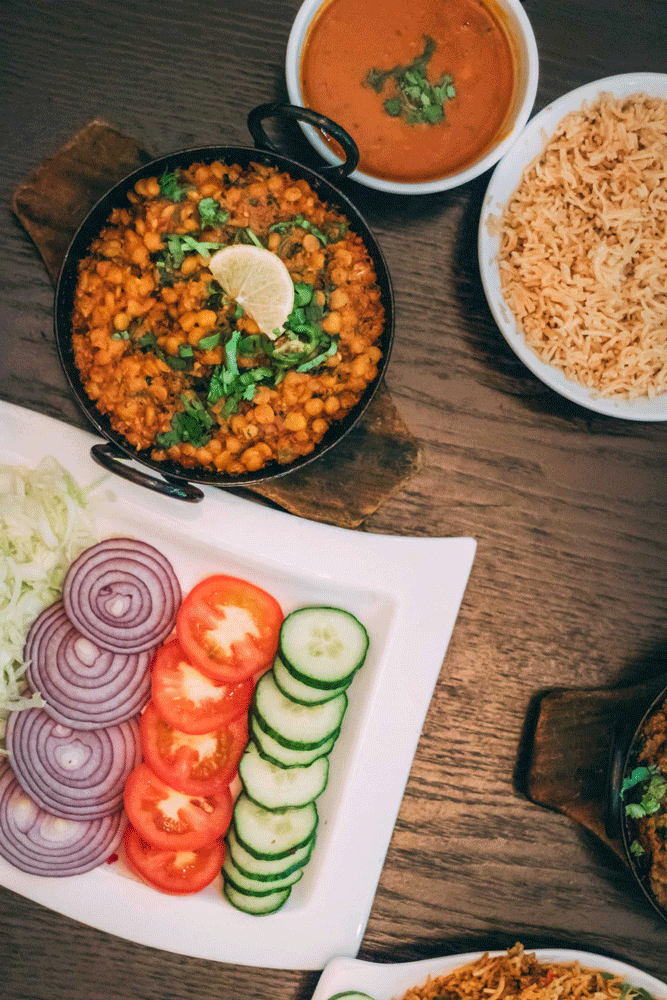 Delivery and Collection Available
EastZEast Award Winning Menu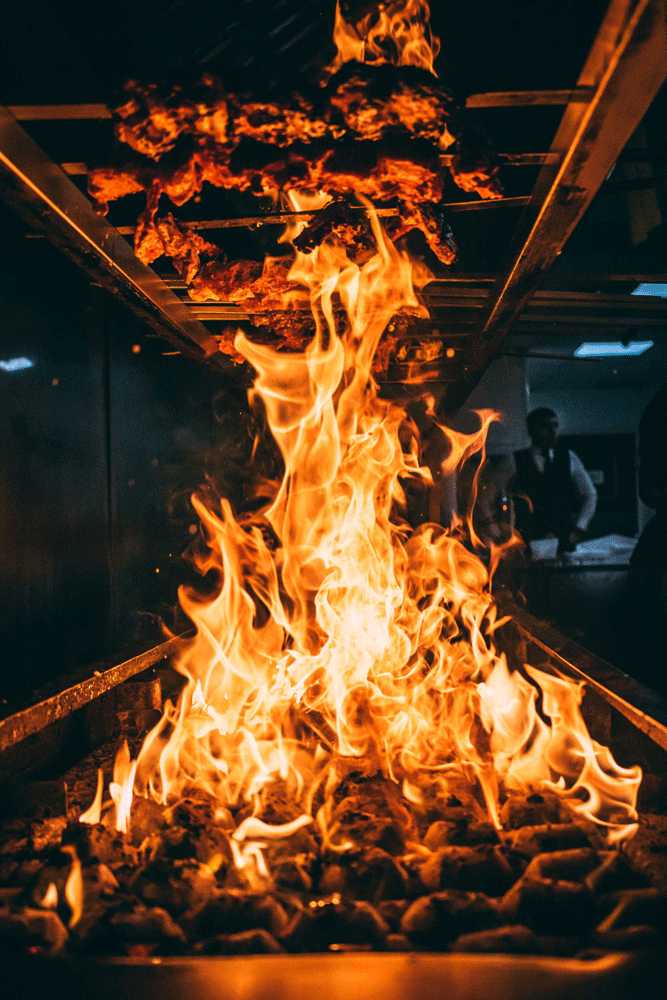 EastzEast Mixed
A combination of lamb chops, fish tikka, seekh kebabs, chicken wings & samosas. Served on a sizzler platter

EastzEast Touch
Strawberry, raspberry and blackberry shaken with elderflower and cranberry juice

Fish Pakora
Fresh cad pieces, marinated in our EastzEast spices & deep fried

Paneer Shahi
Fresh diced cheese with mustard seeds & fresh cream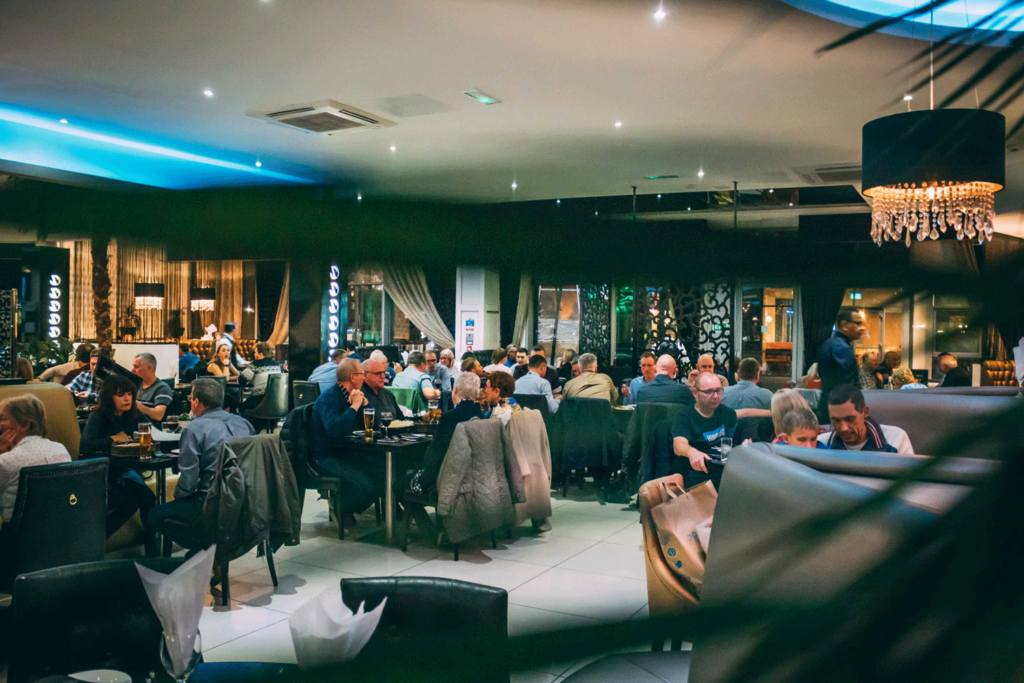 Our Indian restaurant in Liverpool Kings Dock offers modern and stylish décor coupled with eastZeast's famed food and service. Kings Dock has become a destination to international visitors on the Liverpool Waterfront, with landmarks ACC Liverpool, home to BT Convention Centre and Echo Arena.
Parties & Corporate Events
An amazing meal is always the centre piece of a successful event or conference. At Eastzeast our professional catering team understand the importance of getting every last detail right. Eastzeast has a reputation of providing excellent food and services.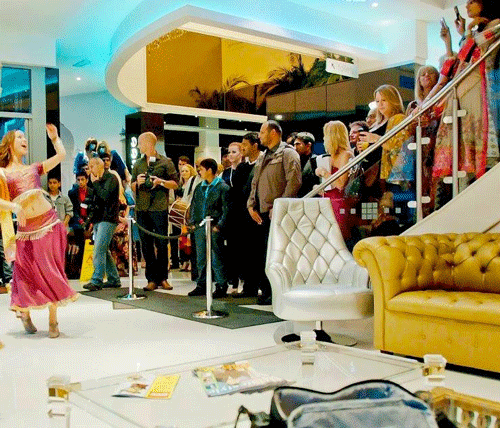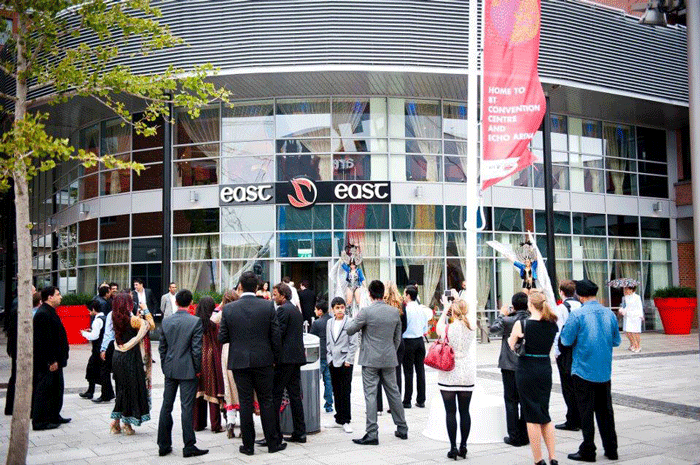 Eastzeast is a perfect venue for both traditional and multi-cultural weddings. Our banqueting suite offers private bar facilities. We have the experience and the team the perfect atmospshere.